A planned gift is any charitable gift that requires more thought, planning, and intention to execute than an average donation. It is usually simple, revocable, and unique. It is often the cheapest, easiest, and smartest way to give.
You, your loved ones, and East-West can benefit from the same will gift. A wisely planned gift can make an impact in the Kingdom, ensure an inheritance lasts a lifetime, and may even lower taxes.
Planned gifts through East-West are a legacy you can leave—a legacy that will continue to shine the light of the gospel in the world's spiritually darkest areas.
"The people walking in darkness have seen a great light; on those living in the land of deep darkness a light has dawned."

–Isaiah 9:2

Let us help you plan for the future with our new will creation platform! We know it can be intimidating to take the first steps in creating a will. We want to make it as easy as possible. Here is an opportunity to create your legacy and support the causes you care about the most. We make estate planning accessible, simple, personal, secure, and free!
Note: Information entered in the LegacyPlanner is not held by East-West – it's for personal use.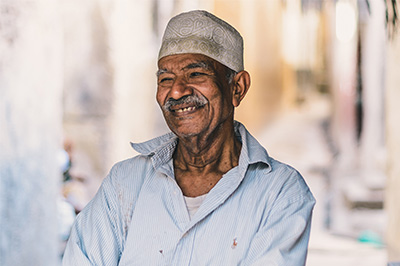 Simple Gifts
A gift through your will or from one of your financial accounts is the easiest gift you can make today. Write your will today for free with our LegacyPlanner.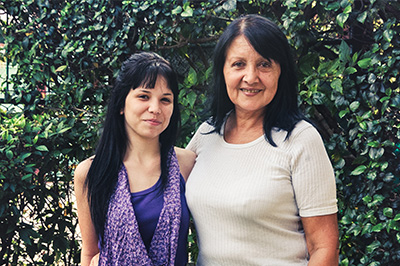 Smart Gifts
There are several ways a gift through East-West can pay your or your loved one's income. Charitable annuities are a great way to do this. Click here to learn more.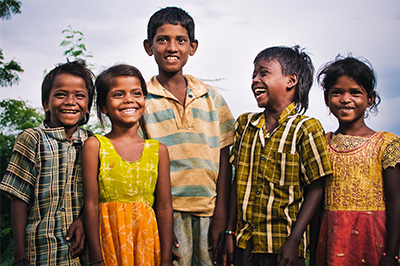 Creative Gifts
There are other ways you can help both your family and the Kingdom through East-West. Learn more about the Goals and Benefits of these gifts.