Ignite a Flame with a Planned Gift in Your Will
A planned gift is any charitable gift that requires more thought, planning, and intention to execute than an average donation.
It is usually simple, revocable, and unique. It is often the cheapest, easiest, and smartest way to give.
You, your loved ones, AND East-West Ministries can benefit from the same will gift. A wisely planned gift can make an impact in the Kingdom, ensure an inheritance lasts a lifetime, and may even lower taxes.
Planned gifts through East-West Ministries are a legacy you can leave — a legacy that will continue to fuel flames in the world's spiritually darkest areas.
"The people walking in darkness have seen a great light; on those living in the land of deep darkness a light has dawned." — Isaiah 9:2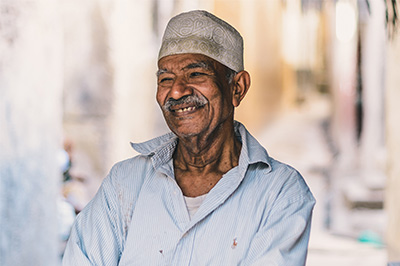 Simple Gifts
Make us part of your family. A gift through your will or from one of your financial accounts is the easiest gift you can make today.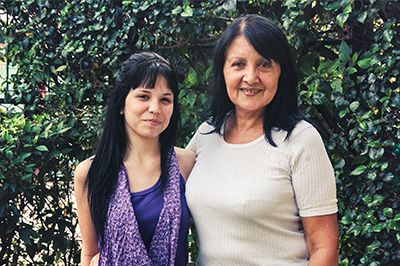 Smart Gifts
There are several ways a gift through East-West Ministries can pay you or your loved ones income.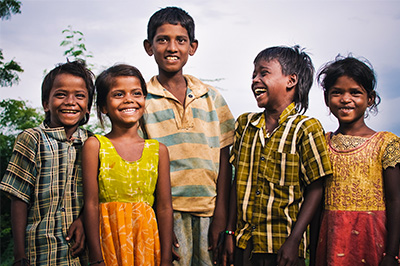 Creative Gifts
There are other ways you can help both your family and the Kingdom through East-West Ministries.