Contact Us
Thus says the Lord: Set your house in order. – Isaiah 38:1
Leave a lasting legacy in support of East-West's mission among the unreached. Keep it simple. Just include the right words in your will or living trust or simply put the basics* on your beneficiary designation and choose a percentage of the asset you want to give.
What you do with your resources in this life is your autobiography.
– Randy Alcorn
Like many others, you can write your life story in a way that reflects what's important to you through a planned gift. Using your will, trust, retirement account, or life insurance to create your legacy is cheaper and easier than many imagine. There are a variety of smart, planned-gift options.
If you want to know more, give Don, our Director of Planned Gifts, a call. He's helped many get their house in order since 2010. He can help you sort through the options, choose the right words, connect with estate-planning professionals, or just begin to write your life story.
*The basics: East-West Ministries International / Tax I.D.: 75-2486132 / Incorporated: Dallas, TX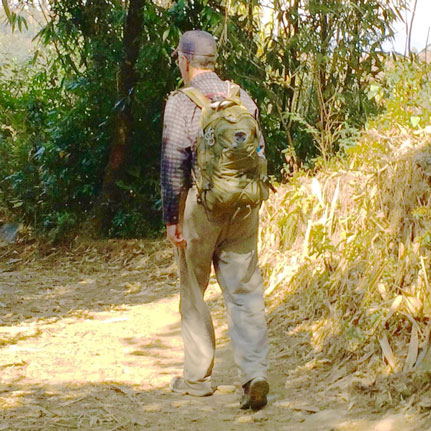 Don
Director of Planned Gifts
East-West Ministries International
2001 W. Plano Parkway
Plano, TX 75075
Main: 972.941.4500
plannedgiving@eastwest.org
Use our request for information form to get more information
or just give Don a call to find out where he's going.